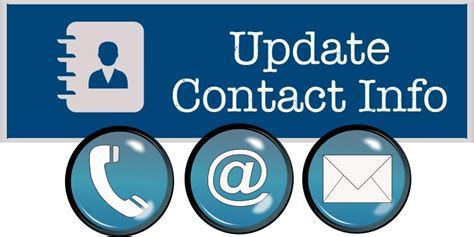 MASC would like to have an inclusive 2020-2021 MASC Roster.  All Regional Presidents, SMOBS/SROBS/Commissioners, and 2nd VP/Middle School Representatives are voting members of the MASC executive board.
MASC would appreciate it if regional advisors or the above-listed students email their contact information (Name, Region, Position, School, Grade, Personal Email*, Cell Phone) number to Nicete.Moodie@mdstudentcoucnils.org or to Karen.Crawford@mdstudentcouncils.org
* Please be sure to use a personal email as most school system emails are blocked to contacts outside of the school system.