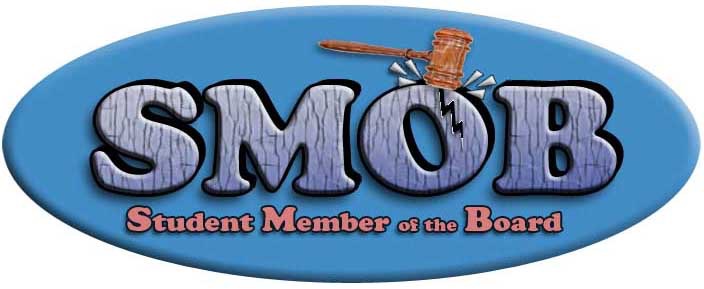 Congratulations to the two final candidates listed below who were elected at MASC's Virtual Legislative Session on Saturday, February 20, 2021.  Resumes, personal statements, social media sites, and speeches are posted below.  The election was conducted and certified by Reliant Management (see bottom of page).

Candidate speeches are available here for viewing. (CLICK HERE TO VIEW).
MEET THE FINALCANDIDATES:
Candidates (listed alphabetically)
Kevin Bokoum (North Hagerstown High School) Washington County
• Resume and Personal Statement (Kevin Bokoum)
• Speech transcript (PDF KevinBokoumSpeech)
• Instagram: @bokoum4marylandsmob
• Twitter: @bokoumsmob
• Website: bokoumforsmob.com
• Campaign Email: bokoum4smob@gmail.com
Dhriti Vadlakonda (River Hill High School) Howard County
• Resume and Personal Statement (Dhriti Vadlakonda)
• Speech transcript (PDF DhritiVadlakondaSpeech)
• Instagram: @dhriti4marylandsmob
• Website: dhriti4marylandsmob.weebly.com
• Campaign Email: dhriti4marylandsmob@gmail.com

*Reliant Management is an Award-winning IT Services & Managed Security Services Provider (MSSP) with experience in regulated financial and mission-critical defense intelligence environments. Some of their most notable engagements include White House Telecommunications and Defense Information Systems Agency Enterprise Cybersecurity and Architecture Orchestration. Among the team of seasoned consultants and risk specialists which include Richard Kyaw, consultants have represented several notable Aerospace and Engineering companies which include, but are not limited to, Lockheed Martin, Harris Technologies, LLC, Harris Corporation, L3Harris, Peraton, Boeing, and Citizens Bank.
Aside from larger defense and government clients, Reliant Management also works with roughly 100 small to medium-sized businesses in the Washington DC & Baltimore Metropolitan areas who regularly contract Reliant Management for incident investigation, managed services, security operations and risk reduction consulting from both physical and electronic standpoints. Working with small and medium businesses, Reliant Management provides a service delivery guarantee
within 10 minutes or less via telephone and 1 hour or less for first contact by email. Due to their impressive level of service delivery and competence in delivering innovation within corporate enterprises and businesses with a managed solution, clients regularly rate Reliant Management at a 99.2% in customer satisfaction.
In the past, Reliant Management has been instrumental in implementing Ransomware Recovery & Disaster Recovery solutions for National and Regional banks. The true document of success is in the instance of when one of their regional banking clients experienced a ransomware attack on the deposit system and the bank was back up and running within 7.5 minutes from the time of notification. Clients consistently choose Reliant Management for their Award-winning Service, Next Generation Technology Implementation, and around the clock support and proactive
response