MASC  discussed and voted on stances for selected youth-related bills in the Maryland General Assembly.  The MASC general assembly overwhelmingly voted to support the five bills pre-filed by the MASC State Legislative Affairs Coordinators (SLACers).
Please see the link to the google document below to read the bill synopsis, legislation, MASC stance,  or click on the link to read the actual Maryland General Assembly bill.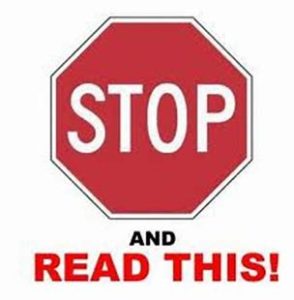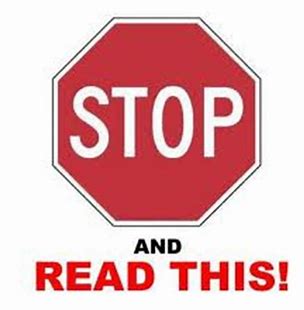 Some school system's block external documents.  If you are not able to access the google document, consider using a personal device or a non-school system internet system.  MASC cannot respond to student's school system emails requesting access to the document.