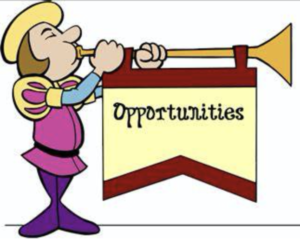 MASC is currently offering several opportunities for students:
• Middle School Ambassador (appointed voting staff)
• Committee member appointments (Finance and Middle School Involvement).
Please see the links below for the specific positions.
• Middle School Ambassador (link to staff applications webpage)
• Committee Opportunities (link to committees webpage)
You may also wish to bookmark the "MASC Applications" webpage as it has information about membership, staff and officer applications, Maryland Page Program, Student Member on the State Board of Education, United States Youth Senate Program, National Student Councils Programs, MASC Awards, etc.