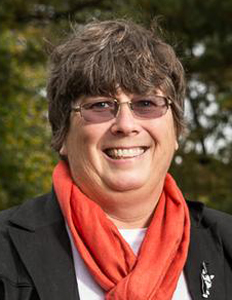 In Memoriam
Catherine Nora Murray
April 15, 1964 – September 13, 2022
After a 14-year battle with sarcoma, during the early morning on Wednesday, September 13, 2022, our beloved Nora Murray passed away.  It was through her promotion of student leadership and civic engagement that she helped students find their voice in life, school, and the world.
Mrs. Murray was the former Carroll and Baltimore County regional advisor as well as the last full-time MASC executive director.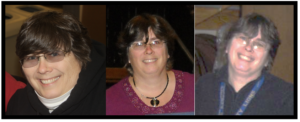 Read an excellent article from the Baltimore Sun about her life and contributions to student leadership.