This event has passed….the information is here only to allow interested students to read what this event MIGHT look like for August 2024.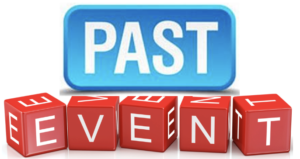 We are excited to have our MASC Advance back in person.  This is a three-day event with two optional overnight stays and is open to all secondary student leaders in Maryland.
• MCPS Student Leadership and Extracurricular Activities Office is hosting MASC at the Lathrop E. Smith Center Environmental Education Center, Montgomery County (SmithCenterAddressAndDirections) (SmithCenterSiteMap)
Registration – Students/advisors register themself for this event.  The Google form has options for each day and overnights.  The registrant is responsible for all fees.
• On-site check: Tuesday 8:30-9:00 a.m., Wednesday 8:45-9:15 a.m., Thursday 9:00-9:30 a.m.  (Those staying overnight will be able to check in during breakfast each day.)
• Agenda: coming soon
• Fee: Daily and Overnight Fees apply (after 12:00 p.m., Thursday, July 28th, students "dropping out" are responsible for the food costs as food will be purchased starting the afternoon of July 28th)
 – Tuesday $14 (if staying overnight, $22)
– Wednesday $18 (if staying overnight, $26)
– Thursday $8
• REQUIRED: emergency form – (PDF  EmergencyFormAdvance2022 or Word EmergencyFormAdvance2022)
(Note:  MASC Appointed Staff may bring the staff emergency form that will be kept for all MASC in-person events except for the three major conferences)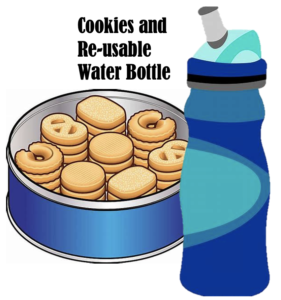 • PLEASE BRING:  a reusable water bottle (save the environment from plastic cups!) and a packet of cookies to share for desserts!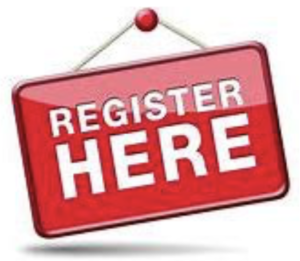 • LINK TO REGISTER: click here (closes at 11:59 p.m., Tuesday, July 26)
Can't attend the executive board meeting on Thursday, August 4th in person?  MASC will be live-streaming this meeting through Zoom.
Register for the Virtual Executive Board. 
Login information will be emailed before the meeting.
Link to register: click here  (closes Sat. July 29th at  11:59 p.m.)
Virtual Check-in: 9:15-9:30 a.m.
Meeting Convenes: 9:30 a.m.
Meeting Adjourns: 3:00 p.m.
As a virtual attendee, we implore you to ask questions and make comments using the chat feature. A designated chat monitor will be present to address your comments and questions.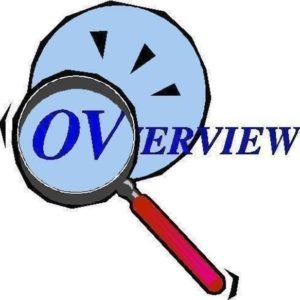 OVERVIEW OF THE EVENT
Tuesday, August 2, 2022 – Advance Day 1:- Workshop Presenter Certification – Teambuilding/Get-to-Know-You and Student Workshop Certification Day is a day of workshops to certify students to be MASC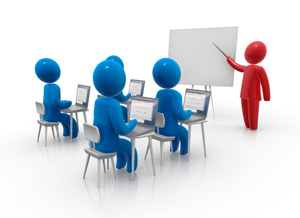 workshop presenters and to re-certify previously certified workshop presenters. Students attending this day should commit to being a workshop presenter at the Fall Leadership Conference, Legislative Session (additional required training on Saturday, January 21, 2023), and/or the Convention. Please check the MASC calendar.
Wednesday, August 2, 2022 – Fall Leadership Conference (FLC) Planning and Training (must be a certified workshop presenter or must commit to becoming a certified presenter at the Sept. 24, 2022, scheduled certification – location to be determined).  This is a full day of workshops for presenters to "experience" the workshops that will be taught to middle school participants and for writing workshops that will be offered to high school participants.  Certified workshop presenters attending this day will be assigned teams for teaching the middle school workshops or for writing/preparing and teaching a high school workshop for the FLC.

Thursday, August 4, 2022 – Advance Day 3: The Executive Board Meeting – this is MASC's first executive board meeting for the school year (there are four per school year). At this meeting, officer and staff reports will be shared and serve as an opportunity to introduce officers and appointed staff to the regional presidents, regional middle school representatives, SMOBs/SROBs/student commissioners, regional advisors, school advisors, and any other interested student leaders who may wish to attend. Business items include approval of the Operating Principles (discussed and adopted), conference updates or bids (presentation/voting), student member on the State Board of Education calendar of events, regional reports, guest presentations, etc.
The registration fee for participating in the in-person executive board meeting will cover food costs and facility insurance fees.  You can also register to view the Executive Board Meeting via Live Stream.