There are opening shared documents from MASC's Google Drive on this page.  Often a school system will block access to documents or drives outside of their system.  If you cannot access a document, please use a personal account and not a school account as when MASC recieves a request for access, the response is also blocked.

Monthly News and Information for Advisors and Executive Board

Listing for published MASC newsletters.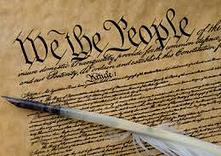 The MASC Constitution governs our organization's structure, powers, and duties.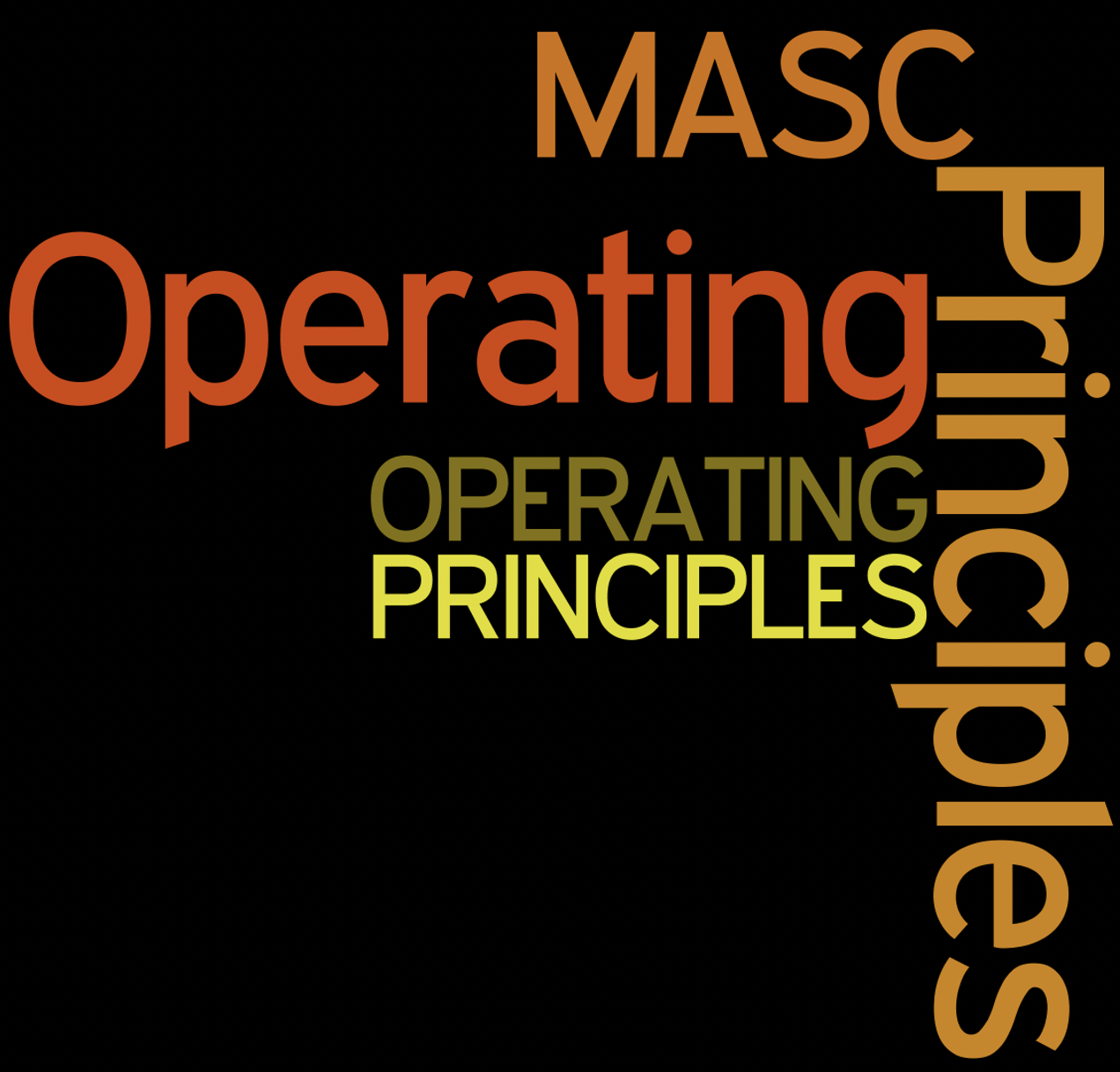 The MASC Operating Principles are renewed each year and govern the "day-to-day" processes of the organization. The President is responsible for submitting the Operating Principles for his/her administration.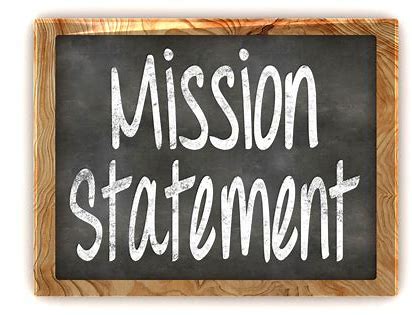 The MASC Mission, Goals, and Objectives give furth insight into our organization.
The MASC Platform communicates the issues and beliefs of our organization.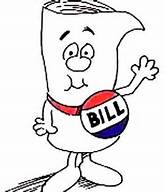 Filed and Pre-filed Legislation
Please use the approved Grievance Form to report grievances, suggestion, or concerns to MASC.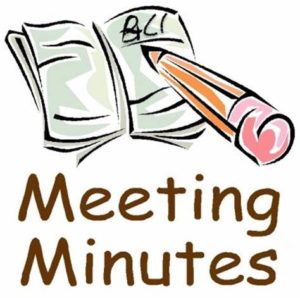 Minutes from each Executive Board Meeting and General Assemblies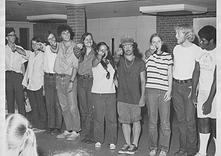 History of MASC including presidents, award recipients, conferences (PDF document)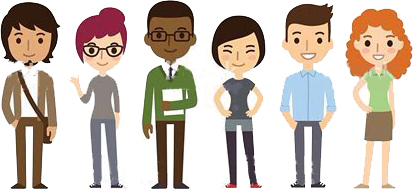 Reimbursement