THE INFORMATION BELOW IS FROM THE FALL OF 2020 – UPDATES FOR 2021 COMING SOON (Scheduled Saturday, November 20, 2021)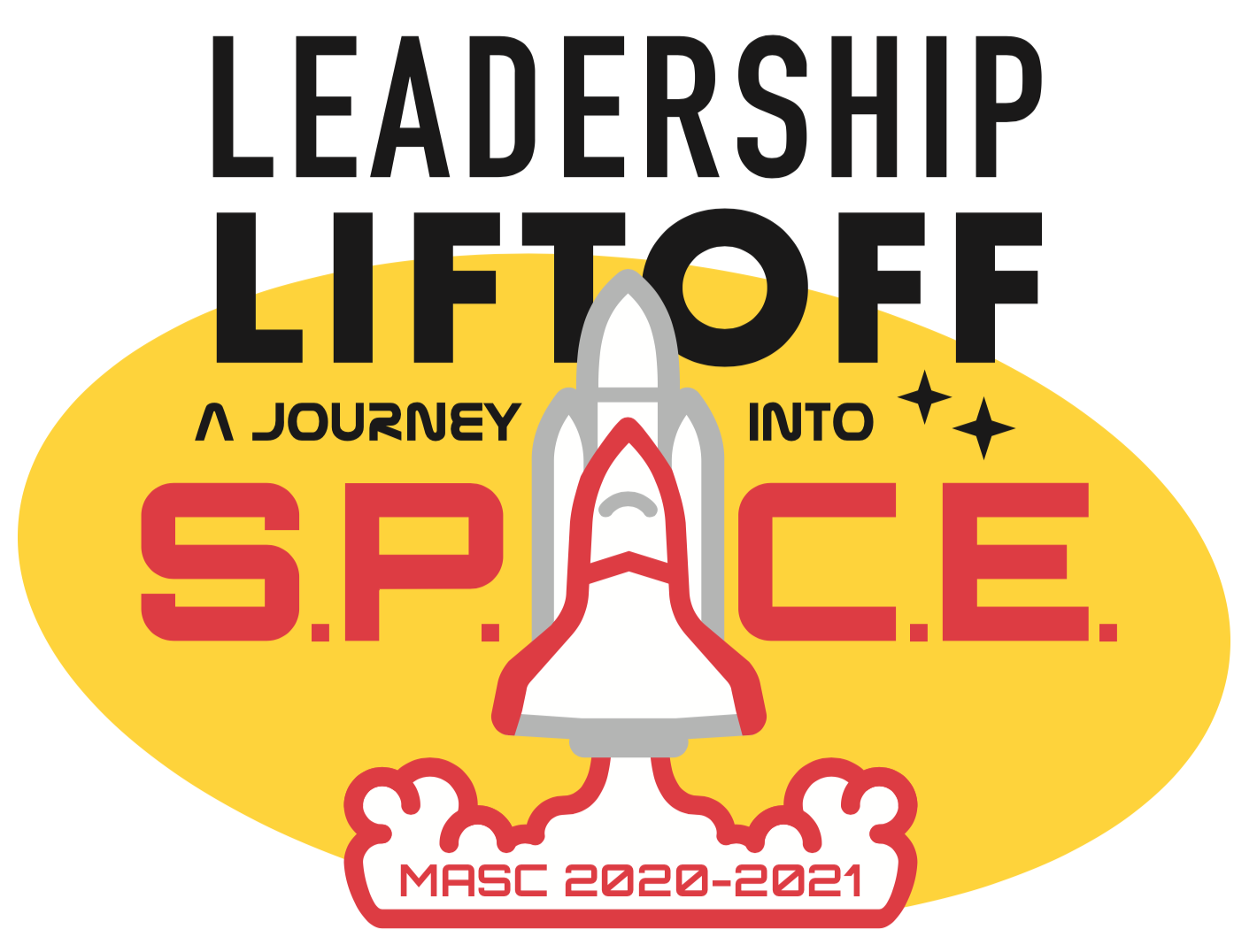 IF YOU ARE NOT ABLE TO ACCESS THE LANDING PAGE – USE A PERSONAL EMAIL, NOT A SCHOOL SYSTEM EMAIL
NOTE: There are openly shared Google documents linked on this page. Often you cannot access linked documents in Google drives through a school system account. Please consider using a personal or different email whenever you try to access those documents.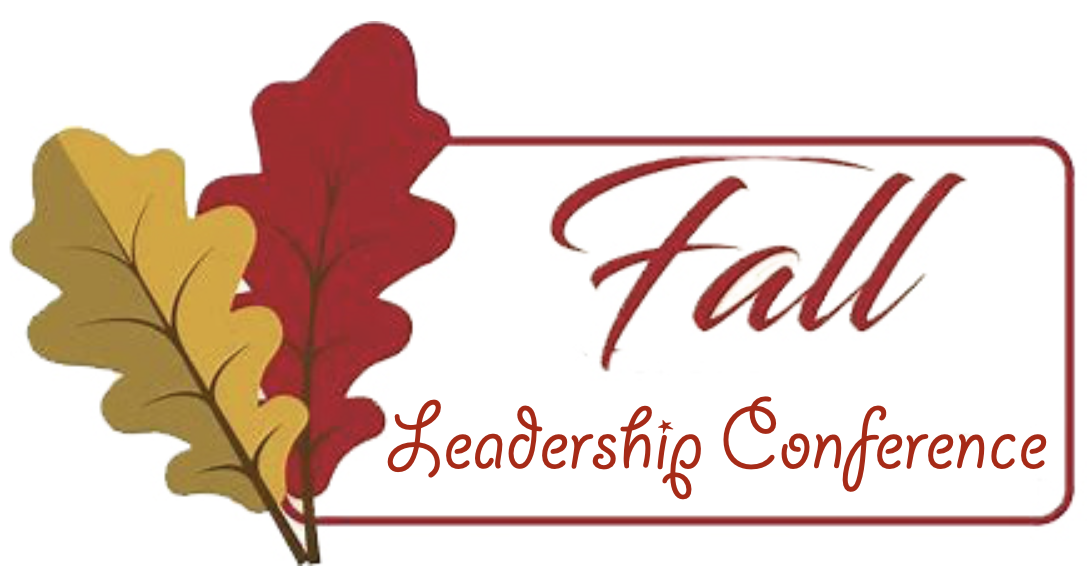 Event Date: Saturday, November 14, 2020
Location: Virtual Conference
• Log-on / Meet and Greet  9:45 – 10:00 a.m.
• Event: 10:00 a.m. – 2:30 p.m. (45 minute lunch break with optional lunch chat groups)
• Registration opens: Friday, October 9, 2020
• Registration closes: midnight, Saturday, October 31, 2020 (NO extensions)
• Last Date for Substitutions/Changes: 5:00 p.m., Tuesday, Nov. 3 (Election Day – Please VOTE)
• Registration postmarked: Tuesday, November 3, 2020
• Cost: $10 per student/adult (Approved workshop presenters pay $8)
(note that MASC still has expenses for "behind the scenes" technology for virtual conferences)
MASC is taking the health and social concerns of COVID-19 very seriously. Thus, virtual meetings will be in place for the foreseeable future. 
The first conference of the year is MASC's annual Fall Leadership Conference. Participating in this conference helps students hone their leadership skills while meeting other student leaders from across the state.
This year, MASC is focusing on mental health at the Fall Leadership Conference.  We will have a short keynote speaker and also a panel of mental health experts, counselors, and students.  This year, all middle and high school delegates will experience a series of interactive workshops designed specifically for Maryland's middle and high school leaders. Workshop topics change from year to year and are on any imaginable topic. These can include advocacy, diversity, school spirit, community service, running homecoming, dealing with student council documents, mental health, or unique topics that workshop presenters wish to share with our students. There is always a wide variety from which to choose.
Frequently Asked Questions: (more to be posted, soon)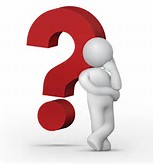 • Do advisors select workshops?  Advisors may request middle/high school workshops or any specifically for advisors (they are not limited).  They will be assigned workshops based on their choices.  If they would like, they will be assigned an "advisor hangout room" for open discussion, etc.
• Do advisors have to attend the conference?   MASC is not requiring a school advisor to attend this conference with their students.  That is up to the school's administration and/or school system policy.
• How will schools pay for this conference?  MASC accepts a school check or credit card – full directions are on the registration.
• Do students pay individually or do the schools pay for the students?  This is up to the school.  Many schools use student council funds or principal funds to pay registration fees.  If charging the students for all or part of the fee, a student/parent can mail a check to the school (or drop off a check or cash to the school) or pay the school by credit card if the school is set up to accept that.
Workshops
All students and advisors should select their top six workshops as they will be assigned to four. Workshops will be assigned based on selections on the registration form, so be sure the school advisor (or administrator registering the school delegation) is aware of preferences.  Due to the virtual nature of the conference and the amount of screen time students have every day, Fall Leadership Conference workshops will be thirty-minutes.  In addition, with parental permission, all workshops will be recorded and available for MASC member schools only.  (These recordings will be available 72 hours after the conference).
As MASC is a student-empowered organization; the majority of workshops will be written and facilitated by trained students. We believe that peer to peer teaching is a great technique used in student leadership that allows everyone involved to get the most out of the topic in question.  MASC is, however, asking that a few advisors might be willing to conduct advisor workshops this year – please share your expertise on virtual service-learning, using digital tools and apps for teaching, conducting a meaningful student council virtually, etc.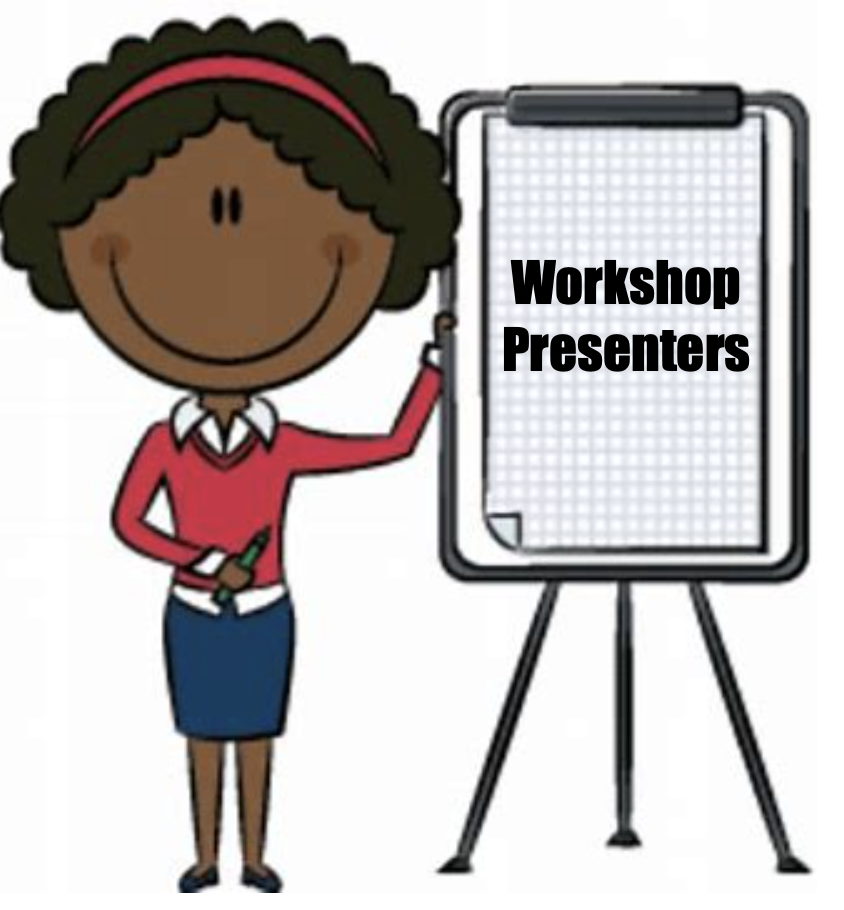 WORKSHOP PRESENTERS:  Calling all MASC Certified Workshop Presenters, MLW staff, advisors, and MASC alumni.  MASC would love for you to present a workshop at the Fall Leadership Conference.  Please share your passion and expertise with others.  Workshops are only 30-minutes.  Please apply to facilitate a workshop.  Applications close at midnight on Sunday, September 27. 2020.  Workshop applications are now closed.  Certified workshop presenters should look for the application at the beginning of December for the MASC Legislative Session.
After the registration opens and you have reviewed this page and all of the PDF attachments listed below, then advisors may register their school students.

ADVISOR REGISTRATION LINK

: CLICK HERE  (opens Friday, October 9, 2020, and closes at midnight, Saturday, October 31, 2020)
Due to the extensive work behind the scenes, MASC will NOT be able to extend this deadline.)
NOTE: For returning advisors, you will be prompted to log in. If you forgot your password, follow the instructions provided for retrieving it. If your school did not attend an event last year, you will be prompted to create an account. As always, if you have questions, contact the MASC Registrar at wayne.perry@mdstudentcouncils.org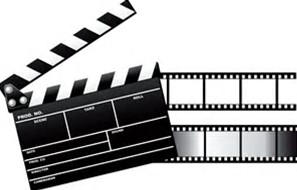 Permission to be recorded – All workshops and group sessions will be recorded. After the event, those recordings will be made available exclusively to MASC member schools. It is the responsibility of the school to assure that anyone registered has parent permission to be recorded. Check with your administration re: the relevant policy and procedure for your school/district.
• Invitation Letter: Link to Letter in Google Drive
• Registration Checklist; (pdf: RegistrationChecklist-FLC2020
• Registration Worksheet: (pdf: RegistrationWorksheet-FLC2020 )
• Online Code of Conduct: (link to Code of Conduct – Google Doc)
• Workshop Choices: (pdf: FLC2020_Workshops)
• Sample Family Letter: (pdf:link to the letter in Google drive) (Google Word Doc link in Google drive)
• Agenda: (pdf:  FLC2020Agenda) (Word:  FLC2020Agenda)
NOTE: There are openly shared Google documents linked on this page. Often you cannot access linked documents in Google drives through a school system account. Please consider using a personal or different email whenever you try to access those documents.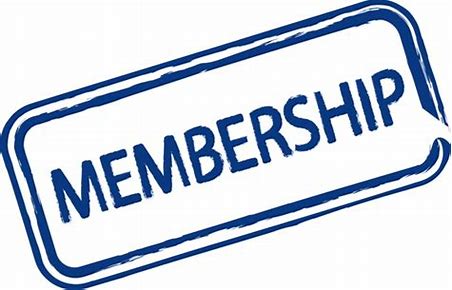 MASC Membership Application (click here).  Schools do not need to be a member of MASC in order to attend this conference.  However, there will be a short business meeting convened for a few constitutional amendments.   Schools wishing to have voting delegates will need to complete their membership application and send membership dues before the close of FLC registration.  MASC depends on the funds from membership and it would be great to have our Maryland schools support the student voice by becoming MASC members.
In addition, member schools will be able to watch recorded workshops after this event.  Recorded workshops will be ready 72 hours after the close of the event).  This additional "perk" is only available for MASC member schools.
* * * * * * * * * * * * * * * * * * * * * * * * * * * * * * * * * * *
MASC wishes to thank these organizations and businesses for their generous support of this conference.  MASC would not be able to offer this at such a low registration fee without their donations.
Reliant Management – MASC Alumni CEO
Reliant Management is a consulting firm that specializes in cybersecurity services and managed IT services

Dynamx Digital  – For over twenty years we have worked with student-centered organizations, educational institutions, and businesses across the United States providing creative media services that support their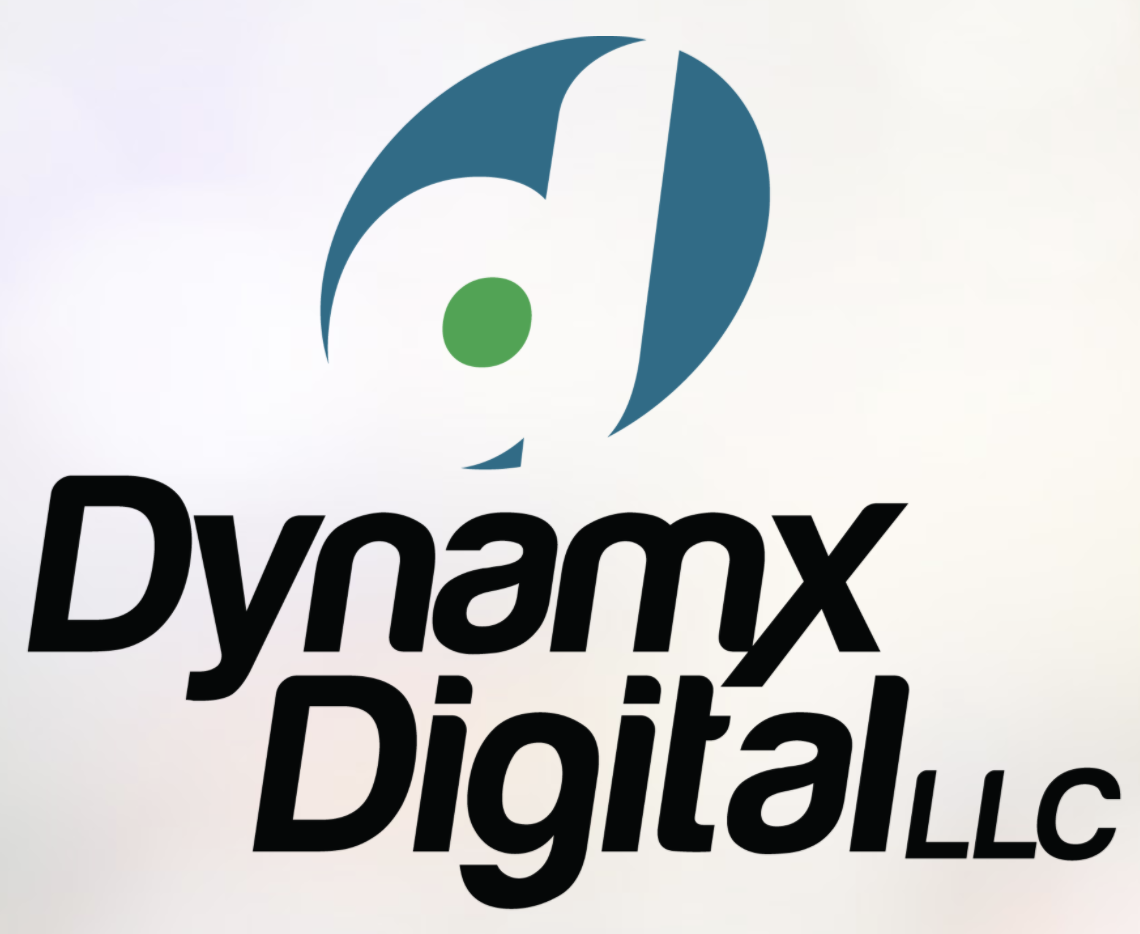 live events. Our value-conscious clients applaud our ability to give them outstanding productions that don't break their budgets, and most are repeat clients that we look forward to working with each year.