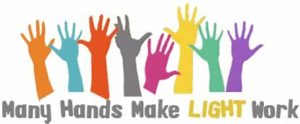 Throughout the year, MASC may form different committees to help with the work of MASC.  Committees are an excellent way for students in Maryland to get involved on issues for which they are passionate or skilled and to learn more about MASC.  Please click on the links below to read more about each offering.

Financial Committee  – The finance committee will aid the treasurer in completing the MASC financial goals. Members would work to find grant opportunities, plan our merchandise fundraising initiatives, and serve as point person for possible joint fundraising initiatives with MASC regions.  In addition, they will provide input towards the brainstorming process for these initiatives.  Link to Apply 
Deadline: 11:59 p.m., Friday, October 1, 2021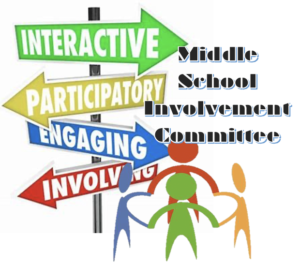 Middle School Involvement Committee  – The Middle School Involvement Committee (MSIC) is formed for the purpose of creating a more informal network of middle school students so they can build off of each other and get more acquainted with amplifying the voices of not only their peers, but themselves, and also to help encourage middle school students to be more interested and involved in issues that affect them and their communities. We want to encourage middle school students to be involved in their community and to also help review legislative bills or State Board of Education policies for the benefit of the middle school students in Maryland.
Experience is not required! This committee may serve as an easy-access entryway into the inner workings of MASC and its hardworking staff members.
Link to Apply  Deadline: 11:59 p.m., Friday, October 1, 2021
CLOSED
Civic Engagement Committee – The Civic Engagement Committee is responsible for researching and spreading awareness about youth-related and education legislation that is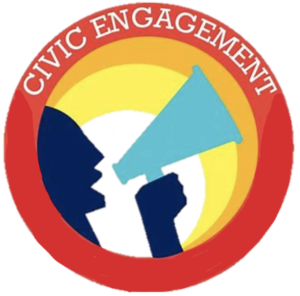 going on around the state; this includes but is not limited to the Maryland General Assembly, relevant local legislation, and relevant federal legislation. This committee shall also propose stances and prepare testimony on behalf of MASC.   Deadline: 11:59 p.m., Saturday, June 19, 2021
Environmental Committee – The Environmental Committee is responsible for researching and spreading awareness about youth-related affairs regarding the environment and sustainability.  The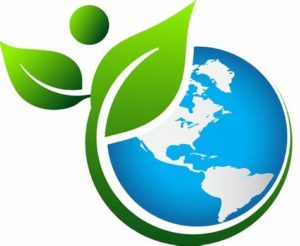 committee will also propose stances and help to prepare testimony on policy matters. Additionally, this committee will work to increase MASC's relationship with the Chesapeake Bay Foundation (CBF).  Deadline: 11:59 p.m., Saturday, June 19, 2021
Social Media Committee – Social media allows MASC to tell its story to many students that we are not able to reach in other ways.  Our postings and messages can help raise awareness and engage supporters.  This past year, MASC's use of social media increased extensively. Therefore, it is imperative that we assemble a team of student leaders ready to keep up with the demand for virtual communication on our social platforms! Deadline: 11:59 p.m., Saturday, June 19, 2021