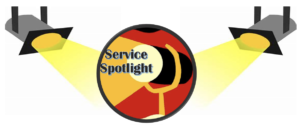 Share your service projects each month by completing this brief Google form and uploading four or five pictures to a Google folder.   Even if the service project is not the "highlight of the month," MASC wants to share your work to help students around the state follow your lead!
Complete the Google form to submit a description and photos of your project
at any time throughout the year
. Your SGA can also support service work initiated by other student groups and organizations, then complete the form to share the story of this collaboration with MASC!
October 2022 – Supporting those with Terminal or Chronic Illnesses
During the month of October, MASC encourages school/regional student councils and individuals to support those with, and those who have loved ones with, terminal or chronic illnesses.  Some terminal and chronic illnesses are cancer, advanced heart disease, kidney disease, Alzheimer's disease, and many more. People with these illnesses often spend a lot of time in the hospital and often experience loneliness and stress.
Below are ways YOU can support those with terminal or chronic illnesses
1 – Hold a Fundraiser for a cause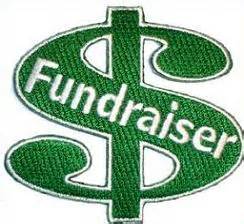 Pick an illness you would like to support and pick an organization that collects funds to help. This could be your local hospice or a local organization that supports cancer patients. Or, it could be national organizations like the American Heart Association or The ALS Foundation for Life. So examples of fundraisers could be a hat or pajama day where everyone pays $1 to wear it, selling tee-shirts that support the cause, or possibly a Penny War.
2 – Showing Patients you Support Them
To show patients with a chronic or terminal illness that they are not alone you can spend time with them to show that you support them. You could go to a local hospital or clinic and play music for patients, play a game with them, do a craft with them, or make cards for people in hospitals or clinics. Make sure to check with the hospital or clinic about what they allow before you go.
3 – Raise Awareness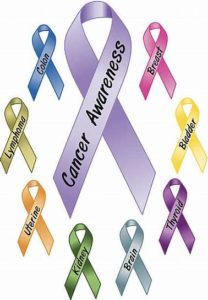 Raising awareness about an illness is a great way to show patients that you support them. You can wear the colors of the illness or a ribbon, or you can post on social media to show support for an illness. You can also attend a Relay for Life, color run, walk-a-thon, sports game, or any other event that is raising awareness for the cause. Lastly, you could learn more about the illness so you know what patients are going through.
These are all great ideas you can do individually or collectively within your school or county student councils. Some more ideas of national organizations are The American Cancer Society, The Alzheimer's Association, or the Cystic Fibrosis Foundation. Use this month to show those with chronic or terminal illnesses that you support them!
September 2022 – Appreciating our Frontline Workers
Frontline workers are those who provide a service to the general public. This includes health care workers, social workers, law enforcement, armed forces, etc. Their jobs are often laborious and occasionally dangerous, which is why it is so important we show our appreciation for our frontline workers. 
Below are three ways YOU can show support for our frontline workers: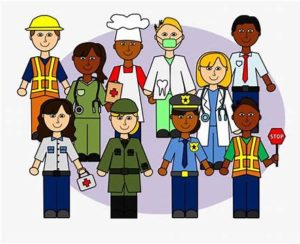 1 – Donate goods
This includes donating edible goods like pre-packaged candies, sweets, meals, etc… to your organization of choice. You can also seek to collect highly needed items for donation. An example of this includes goods like hand sanitizer, mask, and gloves to donate to healthcare facilities. Be sure to call who you plan to donate to beforehand to ensure they will accept these goods.
2 – Assemble care packages
Similar to donating individual goods, you can assemble care packages to donate to certain organizations. Inside of these care packages you can put items like lip balms, lotions, hand sanitizers, assorted candies, disposable masks, hair ties, and protein bars.
3 – Just say thank you

Smile, be kind, and verbally tell them how much you appreciate them. This is an easy and free way to make someone's day and effectively express your thanks. If you want to take the extra mile, you can make thank you cards to show your appreciation.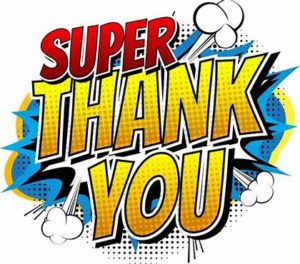 These are all great ideas you can do individually or collectively within your school's/county's SGA's. Donations can be given to local fire stations, law enforcement offices, hospitals, doctor's offices, or the Maryland Red Cross. Use this month to give thanks to those who make the world a better place, our frontline workers!