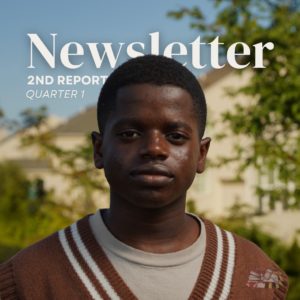 Welcome to the page specifically for our middle school students.
Coordinating with the Maryland Association of Student Councils' (MASC) theme this year of "The Magic of MASC – Spellbinding Leadership," the MASC 2nd Vice President, David Arowolo (David.Arowolo@mdstudentcouncils.org) is here to serve the middle school students of Maryland.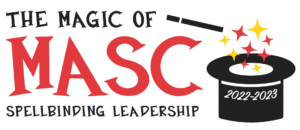 On this page, you will find links for the Middle School Quarterly Newsletter (and oral report from the 2nd Vice President), the Action in Middle School (AIMS) Committee, information about acronyms, ideas for middle schools, events and dates of activities, as well as other resources geared toward middle school students.
MASC is depending on middle school students to step up, learn, and become strong leaders.  Here is some information to help you.

Apply to become a member of the Action in Middle School (AIMS) committee

Google form for application

(We are looking for middle school students from all counties except Baltimore and Montgomery as there are already a lot of applications from those Counties)

Apply to other MASC committees

Link to other MASC committee opportunities

Become a MASC member school

Link to Information for Advisors

(Only a school advisor or administrator can complete the application form for school membership in MASC)

"Why Middle School?" Movie

Why Middle School Movie (YouTube)

Quarterly Reports – READ

1st Quarter (MSOctoberNewsletter2022)
2nd Quarter (pdf file: MSDecember2022Newsletter)
3rd Quarter (Link to Google Drive – pdf file)
4th Quarter

Quarterly Reports – VIEW

1st Quarter (YouTube)
2nd Quarter (YouTube)
3rd Quarter
4th Quarter

Upcoming MASC events & opportunities

Link to MASC Events and Conferences

Middle School Resources

Link to Resources Page
(under construction)

Resources – MASC Resource web page

Link to all MASC Resources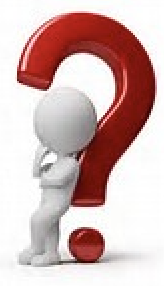 If you have any questions, concerns, or issues, please reach out by using our "contact us" page.  David Arowolo, as well as Mr. Jesse March, our MASC Middle School Advisor Consultant, will get back to you!